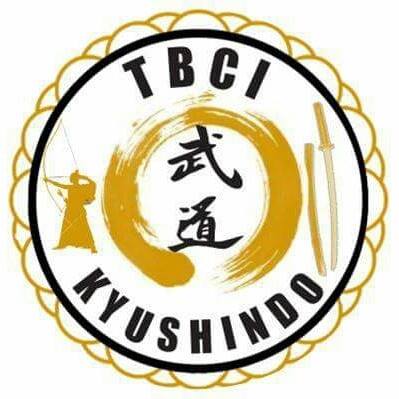 Black Dragon
Judo Club Kyushindo
Black Dragon Judo Club Kyushindo teach classical judo including kata form. Every one is welcome to come along and have ago!!
When we look back in later life and we think of these dry, dull lessons we had to learn, then only can we understand, how each task which then had seem so trivial and meaningless at its own share in opening our minds, in training our memory, in fitting us for great struggle of life, which lay before us.
Goal is not to be better than anyone else but to be better than you were yesterday.